Beautiful • Professional • Locally Owned & Operated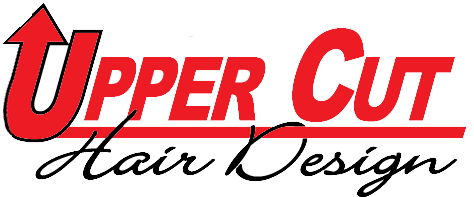 Haircuts & Coloring
High-Quality, Friendly Services
Let Us Give Your Hair The Royal Treatment
Upper Cut Hair Design offers haircuts for the whole family as well as color treatments and highlights in a friendly, comfortable environment. Our hair stylists can provide the highest quality hair styles in the Loveland-Symmes area to help you achieve your style. Whether you are just looking for a trim or want to completely change up your look, we can help you look and feel your best. Our goal is to help you feel confident and beautiful whenever you leave our salon.
Check out our special offers and book an appointment with us at our Loveland-Symmes location. We serve the surrounding areas of Landen, Milford, Montgomery, and Symmes Township.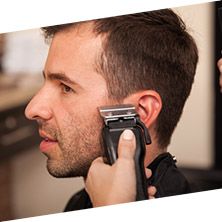 Cut
Looking for "just a trim" or wanting a completely new look? Our friendly, professional team at Upper Cut Hair Design will work hard with you to get the look you want. Women can get the beautiful, stunning haircuts you are looking for with lots of volume and texture. Men's cuts with strong lines for a new fresh look. So not only will you look great but feel great too! Set up an appointment today with one of our talented stylists.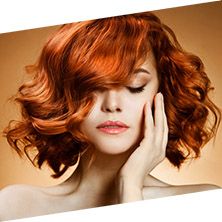 Color
How your hair is truly an expression of you. Can't get the results you are looking for? Our dedicated team of talented professionals can help you find the perfect color that makes you look amazing. Let us ignite your color with a Radiant red or take the Boring out of Brunette with a Chocolatey, natural hue. Maybe you want to get inspired by a dramatic blonde that will brighten up your day. Call us today to add some color to your life with our quality, professional hair color.
Men's Gray Blending – Don't want to go gray? Want to look 10 years younger in 10 minutes? Try a Men's Gray Blending service today. We can add a little more pepper to your slowly salting hair. When you add a little depth to your gray hair it adds more color to your skin tones for a younger look.
CONTACT US
Do not fill this form out if you're a solicitor.