Beautiful • Professional • Locally Owned & Operated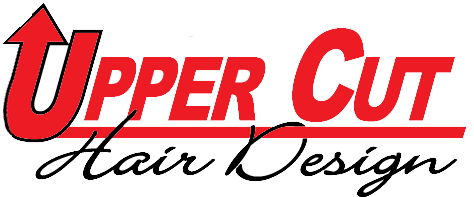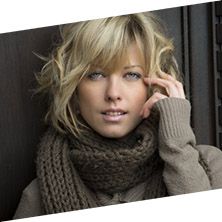 Thinking About Getting Highlights?
Treat yourself to highlights or lowlights to bring dimension and diversity to your color. Get some highlights to accentuate your facial features and show off the details of your haircut, create depth and the illusion of volume. It's a fun and easy way to change your look and accentuate your natural features. Ask about foils to highlight or lowlight your hair, "Flashlights" (10 foils or less) for just a "flash" of lighter hair for a just stepped off the beach look. We also offer the unique Hair Bag Blonding System or "Guy Lights" for accentuating natural beauty and boosting your confidence.