Great Lengths Extensions at Upper Cut Hair Design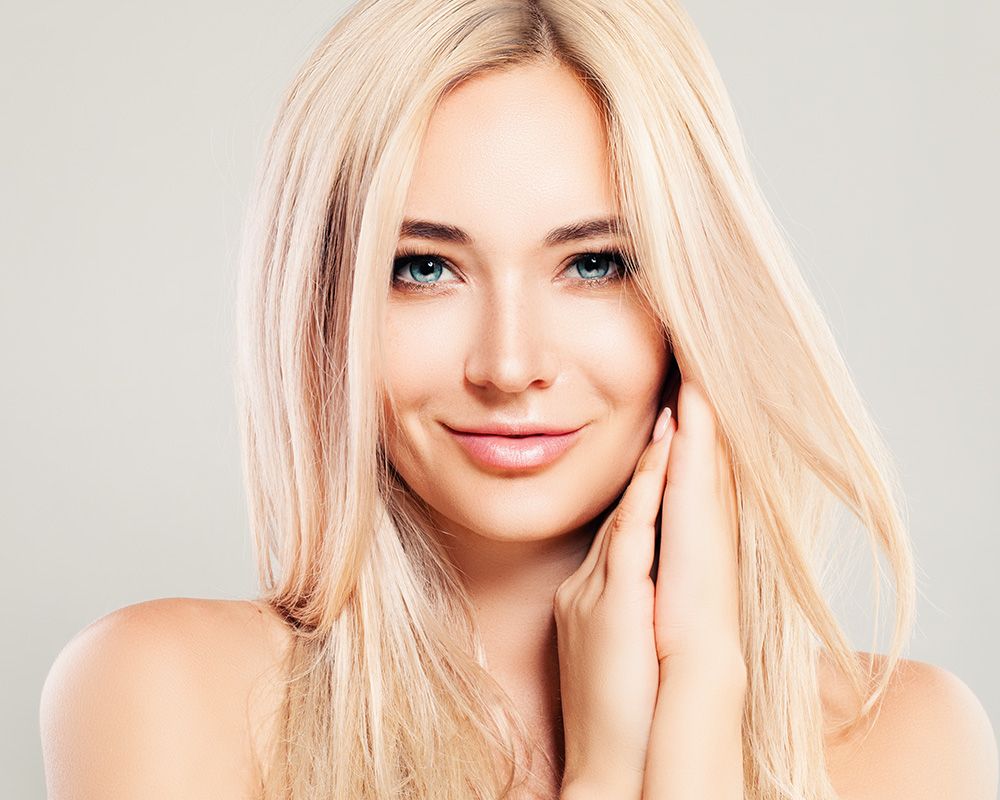 Transform Your Look
Are you tired of your current hairstyle and looking to switch things up? At Upper Cut Hair Design in Loveland, Ohio, we understand the importance of looking and feeling your best. That's why we offer a range of services to help you enhance and create your style, including our exceptional Great Lengths extensions. With impeccable craftsmanship and a Made in Italy production process, Great Lengths extensions are the perfect solution for adding length, volume, or color effects to your hair. Let's explore the different application options and discover how these extensions can transform your look.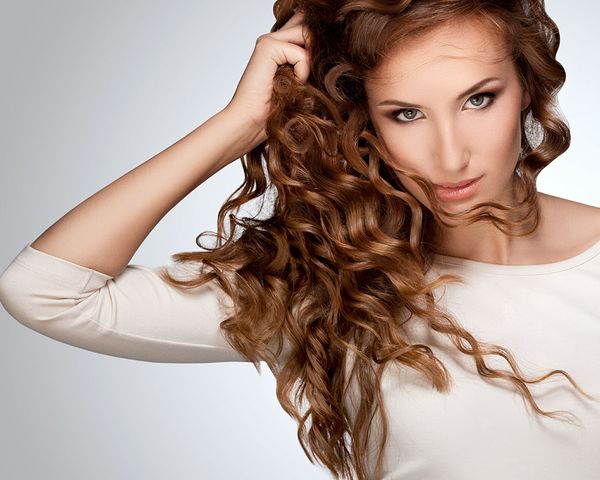 Enhance Your Hair with Length and Volume
One of the most popular applications of Great Lengths extensions is the GL Pre-Bonded method. This technique uses individual strands of hair that are bonded to your natural hair using a keratin bond. With GL Pre-Bonded extensions, you can achieve your desired length, add volume to thin hair, or experiment with stunning highlights and lowlights. The Remy and Double Drawn hair used in Great Lengths extensions ensures a flawless blend and a natural-looking result.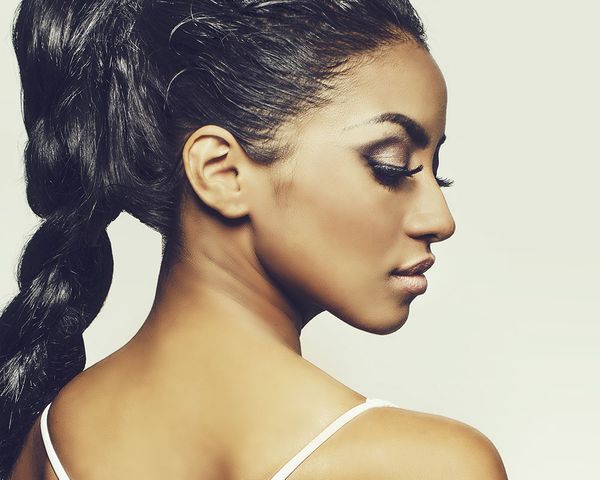 Experience the Benefits of Keratin-Based Extensions
At Upper Cut Hair Design, we take pride in the Great Lengths keratin-based extensions, known as GL Keratin. This specialized compound closely resembles the structure and behavior of human hair. When exposed to water, the keratin expands, and it contracts upon drying. This unique property ensures that the extensions blend seamlessly with your natural hair, creating a harmonious and undetectable result. With GL Keratin extensions, you can enjoy added length, volume, and style freedom without compromising the health and integrity of your natural hair.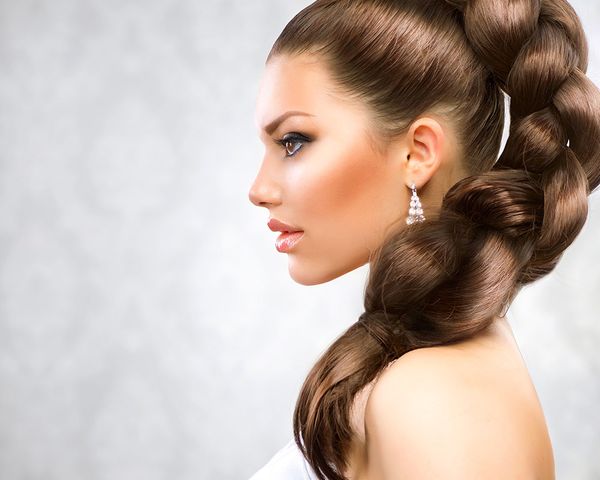 Quality Hair and Artisanal Craftsmanship
With Great Lengths extensions, you can expect nothing less than exceptional quality and artisanal craftsmanship. Founded in Rome, Italy, in 1992, Great Lengths has established a reputation for its commitment to using Remy and Double Drawn hair. By following the natural direction of hair growth and ensuring consistent length from root to tip, Great Lengths extensions provide a flawless and natural appearance.
Embrace Your Style with Confidence
When you choose Great Lengths extensions at Upper Cut Hair Design, you're making a statement. You're embracing your individuality, empowering yourself, and stepping into a world of endless styling possibilities. Whether you're dreaming of long, flowing locks or aiming to add volume and dimension to your hair, our team of skilled hairstylists will work with you to achieve your desired look.
Great Lengths extensions offered at Upper Cut Hair Design in Loveland, Ohio, provide a versatile and transformative solution for enhancing your hairstyle. Step into our salon with confidence, knowing that our team of skilled hairstylists will create a style you love using Great Lengths extensions. Trust Upper Cut Hair Design for professional and beautiful styles that will leave you feeling better than ever before. To schedule a consultation, please call us (A consultation is needed for a quote for Great Lengths Extensions).