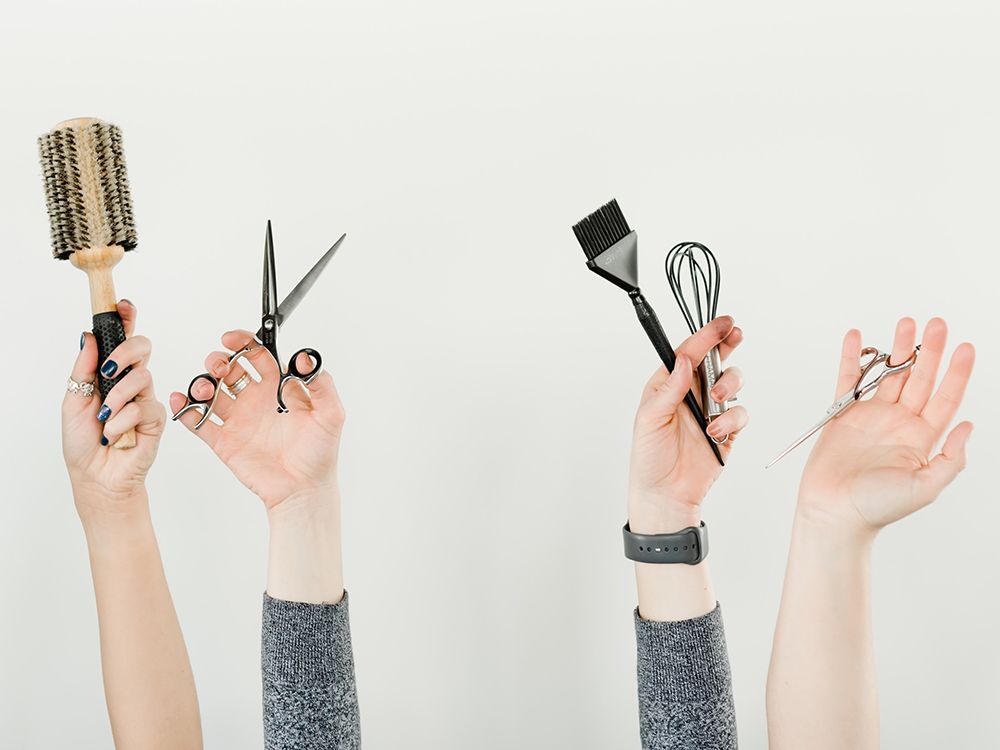 Hair Salon Services
Beautiful • Professional • Locally Owned & Operated
Hair Salon Services
At Upper Cut Hair Design we offer all of the products and services you need to look and feel your best. Please explore our services using the links below.
SALON (noun) - a meeting place in which everyone is connected and where relationships are the heart of the establishment
​​ABOUT OUR SERVICES
* Prices of services are dependent on the level of the stylist pricing and the service requested from the client.
Each price is a starting point and can increase based on hair length, texture, or additional services rendered.
If exact pricing is needed , please discuss with the stylist prior to the service.
ABOUT CANCELLATIONS & REFUNDS
ALL SERVICE ADJUSTMENTS MUST BE PERFORMED WITHIN TWO WEEKS OF INITIAL APPOINTMENT OR ADDITIONAL CHARGES MAY BE APPLIED.
Your appointments are very important to us, however, we understand that sometimes schedule adjustments are necessary. Therefore, we respectfully request at least 24 hours notice for cancellations.
Refund Requests are at managements discretion and issued accordingly.
Out of respect for our guests, services for clients arriving more than fifteen minutes late will be determined at Upper Cut Hair Designs stylist discretion.
We reserve the right to cancel or modify your services as needed to stay on time for all following appointments.
Upper Cut Hair Design is a hair salon serving in the Loveland community that is dedicated to providing services that allow our clients to look and feel their best. We also serve the areas of Landen, Milford, Montgomery, and Symmes Township, and would be happy to discuss your hair concerns and aspirations with you when you schedule your appointment or during a consultation. In addition to our hair salon services, we also offer waxing and a selection of products that can help you care for your hair and achieve your desired look.