Beautiful • Professional • Locally Owned & Operated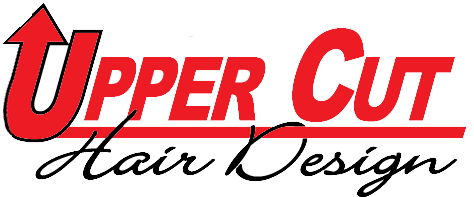 Hair Salon Services
At Upper Cut Hair Design we offer all of the products and services you need to look and feel your best. Please explore our services using the links below.
Upper Cut Hair Design is a hair salon serving in the Loveland community that is dedicated to providing services that allow our clients to look and feel their best. We also serve the areas of Landen, Milford, Montgomery, and Symmes Township, and would be happy to discuss your hair concerns and aspirations with you when you schedule your appointment or during a consultation. In addition to our hair salon services, we also offer waxing and a selection of products that can help you care for your hair and achieve your desired look.
Book with us today and check out our special offers!