Beautiful • Professional • Locally Owned & Operated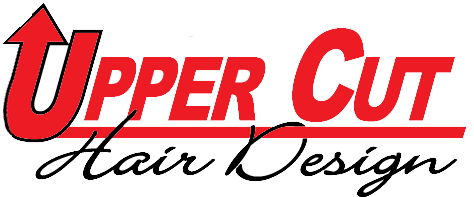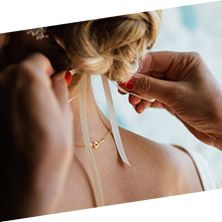 Hair Styling And Updos
From weekly styling to just getting a style for a Saturday night on the town the possibilities are endless. We will get you looking sharp with a wow-worthy blowout or turn up the volume by adding fullness and make you love your mane. At Upper Cut Hair Design, we truly want you to feel amazing about how you look, especially for those special occasions.
Our team wants to help you look and feel your very best, so we will work closely with you in order to ensure that your hair looks exactly the way you want it. Our friendly, relaxed atmosphere will give you a chance to be truly pampered before your big event.
Get in touch with us today if you have any questions, comments, or concerns regarding our hair styling and updo services, or if you would like to schedule an appointment for your next exciting event.