Beautiful • Professional • Locally Owned & Operated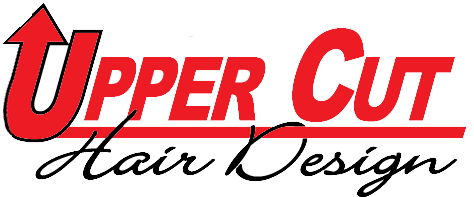 Hair Conditioning & Retexturizing
Create Your Look Flawlessly
Repair Damaged Hair & Create A Style You Love
Our hair conditioning services as well as our perm and keratin treatments can help your hair look its best by not only repairing damage, but also refining your hair's texture. Our conditioning treatments can help rebuild, regenerate, and repair hair damaged by enriching your hair with essential nutrients and moisture. A perm can add curl or waviness to your hair while a keratin treatment can tame frizzy hair.
Learn more about the treatments that would work best for your hair when you call our hair salon for an appointment today! Be sure to check out our special offers. We serve the surrounding areas of Loveland, Landen, Milford, Montgomery, and Symmes Township.
Hair Conditioning & Retexturizing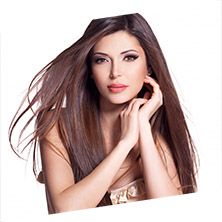 Hair Conditioning
Replenish dry hair with an intensely hydrating moisture treatment. Rebuild, regenerate, and repair fragile dry hair with a conditioning treatment for stronger healthier hair. Everyone wants gorgeous, flowing locks so why not nourish those curls, add some shine to your hair and get your hair healthy again by adding a conditioning treatment to your next appointment today?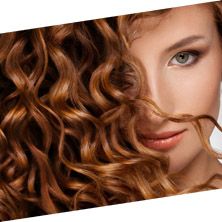 Retexturize With A Perm Or Relaxer
Does your hair not hold a curl or does your blow dry style droop and lay flat? Then a "style support" permanent wave is just what you need. Is your natural curl pattern a little uneven? Then enhance your curl with a "wash and wear" perm? Whether you are looking for luxurious curls or sexy waves we can create the look you want with a retexturizing perm. How about straight, sleek, smooth hair? We can take your curly hair to straight by structurally relaxing your hair. Ask about a relaxer today.
CONTACT US
Do not fill this form out if you're a solicitor.