Beautiful • Professional • Locally Owned & Operated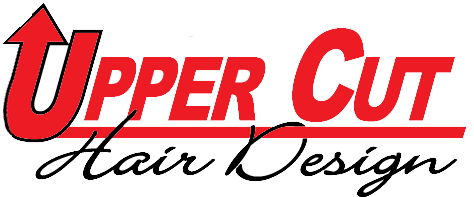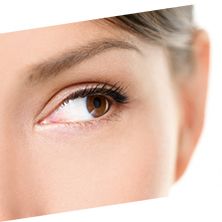 Hair Removal/ Waxing
At Upper Cut Hair Design our team is not only highly experienced, but precise and careful when it comes to hair removal. Through the past decade or so, we have seen all the brow trends, from super thin and understated to very thick and bold. Whether you prefer that your arches are round, soft or dramatic, we'll help shape them to enhance and highlight the beauty of your eyes.
We will work hard to ensure that you like the results of your hair removal and, by being extremely gentle, working quickly and using professional products, we will keep your waxing or tweezing experience as pain-free as we possibly can.
We Currently Offer The Following Hair Removal Services:
Female brow shaping
Female brow maintenance
Men's brow maintenance
Reach out to our friendly team today to schedule a hair removal appointment today.. A member of our talented and friendly team would be glad to help.