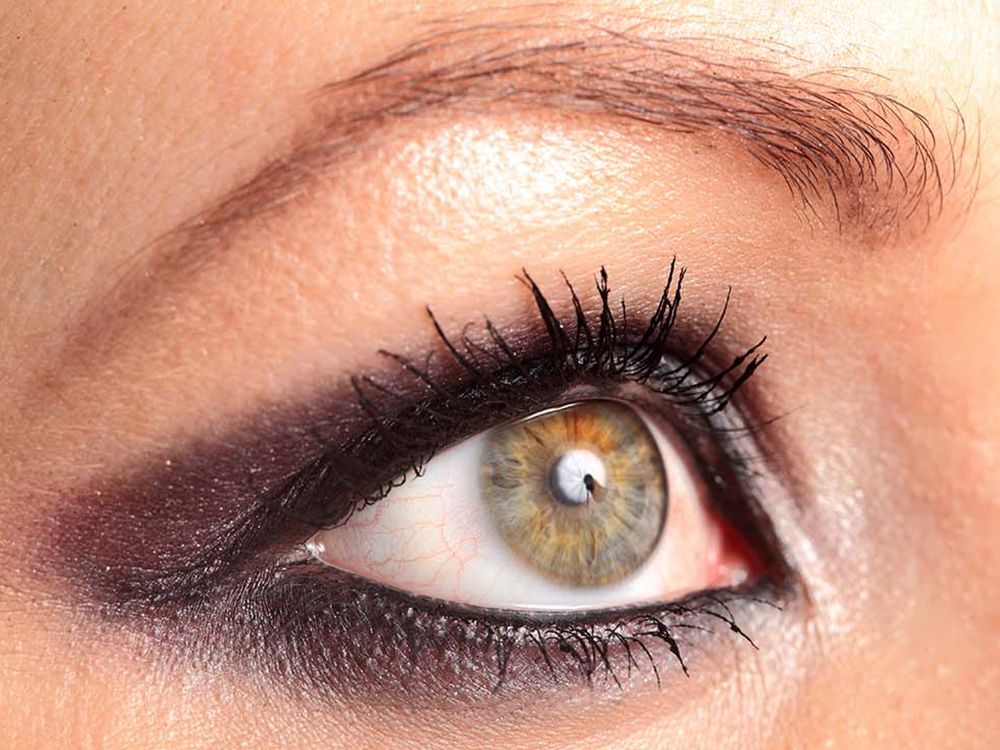 Waxing
Beautiful • Professional • Locally Owned & Operated
Hair Removal/ Waxing
Do you have unwanted hair? Are you sick of plucking, shaving or bleaching your undesirable hair? Let Upper Cut Hair Design help. At Upper Cut Hair Design in the Loveland/Symmes area our team is not only highly experienced, but precise and careful when it comes to hair removal. Through the past decade or so, we have seen all the brow trends, from super thin and understated to very thick and bold. Whether you prefer that your arches are round, soft or dramatic, we'll help shape them to enhance and highlight the beauty of your eyes.
We will work hard to ensure that you like the results of your hair removal and, by being extremely gentle, working quickly and using professional products, we will keep your waxing or tweezing experience as pain-free as we possibly can. Waxing is a form of semi-permanent hair removal, which removes the hair from the root. New hair will not grow back in the previously waxed area for two to eight weeks.
We Currently Offer The Following Hair Removal Services:
Female brow shaping
Female brow maintenance
Men's brow maintenance
Chip hair removal
Lip waxing
Reach out to our friendly team today to schedule a hair removal appointment today.. A member of our talented and friendly team would be glad to help.
Waxing Prices
Brow/Lip Wax $13 & up
Brow/Lip Wax Combo $21 & up
Why choose waxing over other ways of hair removal?
Waxing is quick, easy and lasts longer than shaving or removal creams (up to 4 weeks). The hair is removed from the root not cut at the skin surface as with shaving, so comes back smooth not stubbly. Many also find that once you have been waxing for a while hair comes back finer in some areas.
Eyebrow Waxing
When you get your eyebrows waxed, the effect of perfect arches along with getting a fresh haircut will give your face geometric balance and help your eyes pop.
Lip Waxing
Upper lip waxing is a very quick facial hair removal treatment and the result can last for up to a month. ... Also all the hair is removed in one quick motion unlike threading, which can take longer to complete because it targets individual hairs.
Should I get my Chin Waxed?
Firstly, chin hair is pretty diverse in length and texture. While some people have coarse texture, others have comparatively smoother texture. So, if waxing your lip and eyebrow was a nice experience, it doesn't necessarily mean that waxing chin hair will fetch you same results. There is no risk of immediate damage to your skin other than to the hair bulbs. These hair bulbs are responsible for growth of hair on your chin. Once you wax your chin hair, these damaged hair bulbs take time to get repaired and cause growth again. In case of waxing, as we have already mentioned, the growth period varies from 3-4 weeks. Over a period of time, consistent waxing chin hair can damage these bulbs completely and reduce the hair growth which is a long-term effect. So, waxing is the best method to slow down hair growth. Waxing chain hair does not make conditions worse, in fact, once you get accustomed to this method of hair removal, nothing more can be better! Also, we would advise you to get it done by a professional if you are not aware of the right way of waxing chin hair. The professional at Upper Cut Hair Design can help you, make an appointment today!
Men's Eyebrow Shapes
For men, when it comes to trimming and tidying your eyebrows, you need to be aware of your brow style and shape. Although ladies often alter the form of their brows to change their appearance, gents tend to look best with a more natural shape. If you want to keep your eyebrows natural and masculine, you must be careful when grooming and removing hair, so leave it up to the professionals at Upper Cut Hair Design. We start with trimming and getting rid of excess weight from your brows, this will automatically provide a cleaner, neater appearance. Then, we clean up your brows by removing any outlying hairs by waxing or tweezing.
We are conveniently located in Loveland, Ohio servicing Loveland/Symmes, Montgomery, Harpers Point, Milford, Goshen and the surrounding areas.