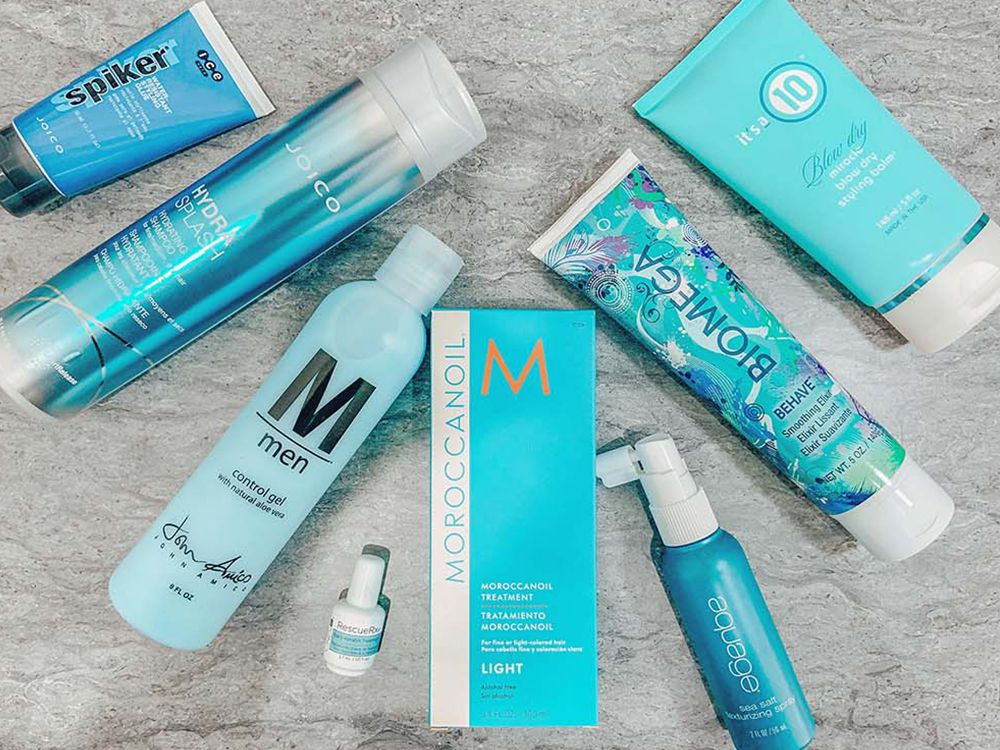 Products We Love!
Beautiful • Professional • Locally Owned & Operated
"A woman who cuts her hair is about to change her life" - Coco Chanel
Chanel wisely uttered this quote, as she knew the power of a good haircut. That power she referred to is the confidence and sharpness of a new look and feel.
Keep the look you love in between salon visits with our extensive line of take home products professionally recommended by your stylists! We proudly carry the following brands: Shellac, Nioxin, OPI, ISO, Paul Mitchell, Sebastian, Redken, Woody's, TIGI, John Amico, American Crew, Aquage, Mixed Chicks, It's a 10, Paul Mitchell, Morrocan Oil, My Amazing Blowdry.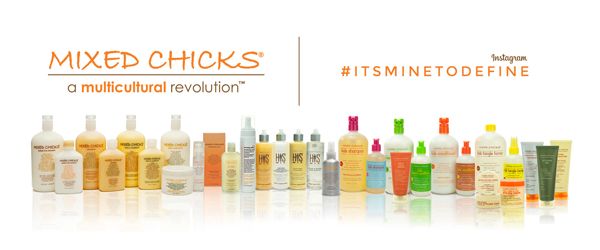 Mixed Chicks®
Praised by everyone from celebrities to beauty bloggers and veteran hair stylists, Mixed Chicks® is a critically acclaimed solution to all textured hair woes. Accentuating your natural hair type while keeping it well-moisturized and in place (without any greasiness or stickiness), Mixed Chicks® products keep baby hairs at bay, curls hydrated, and frizz to a minimum. Cruelty-free and hair-healthy, these products show almost immediate results. Embrace your natural beauty and excellence with Mixed Chicks.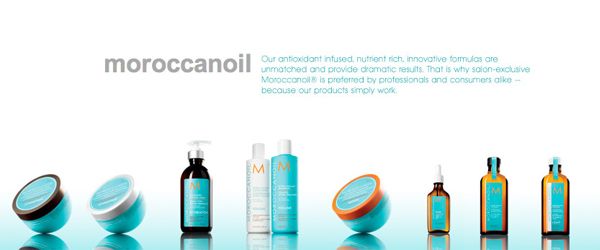 Moroccanoil®
Moroccan argan oil is all the rage for hydration and repair, and for good reason. With plentiful minerals and antioxidants, this miracle oil revitalizes and beautifies hair. With a wide range of Moroccanoil products to choose from, there is something for every hair type from the thin and curly to the straight and full.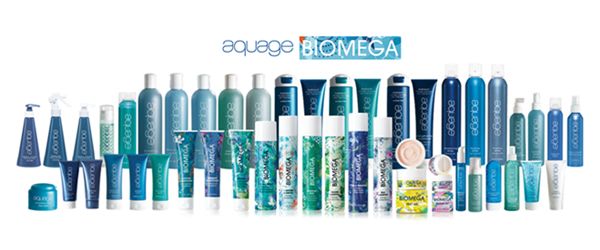 Aquage®
Harnessing the nourishing power of H2O, Aquage® works to keep hair well-moisturized, shiny, and strong. Color-safe and gentle, these low-pH products smooth hair without flattening it. By utilizing healing sea botanicals and other natural and safe ingredients in their products, Aquage® helps to repair damaged hair. From our transforming paste to our sea salt texturizing spray, no matter your hair type, there is sure to be an Aquage product that will make your hair "beachy beautiful."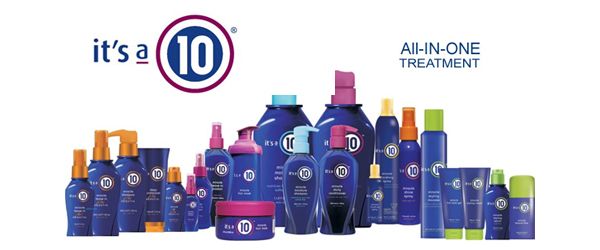 It's A 10®
As a time-tested and universally adored brand, It's a 10® is a popular choice for salons and individuals alike. Utilizing high-end ingredients, they keep animal, human and environmental welfare at the forefront of their company, therefore, when using It's a 10 products, you can be sure that you are not only looking good, but feeling good. This product is amazingly easy to use and does 10 things instantly: *Repairs dry, damaged hair *Detangles *Adds Shine *Controls Frizz *Seals and Protects Color *Prevents Split Ends *Thermal Protectant *Stops hair breakage *Creates silkiness and *Enhances natural body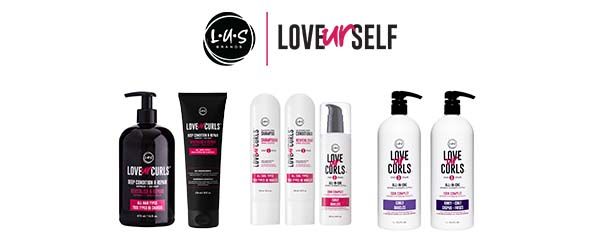 LUS
LUS products & ingredients work to simplify your routine by making healthy, beautiful curls easy & achievable for everyone!
The LUS innovative 3-Step System comes in Wavy, Curly & Kinky-Coily!
A moisturizing formula that gently yet effectively cleanses the hair and scalp. Designed for all hair types.
STEP 2: SILICONE-FREE CONDITIONER
Infused with shea butter and moringa oil for ultra hydration and detangling. Designed for all hair types.
STEP 3: 'ALL-IN-ONE' STYLER
Replaces 3-5 other styling products for hydration, definition and shine in one step with a "no-product" look and feel.
Customized for different hair types:
Get killer beach waves with lots of volume with our light-hold, non-sticky & non-greasy formula that leaves hair feeling soft & smooth!
A custom blend to drench hair in hydration for soft, defined, voluminous, shiny curls that last for days and smell great too!
Our most moisturizing formula for the hair & scalp, while also serving as a curl activator! Non-oily, non-sticky, "no product" feel.
All of LUS products have been dermatologist tested & approved.
Each product in the 'Love Ur Curls' line is hypoallergenic, non-irritant, and safe for sensitive skin!