Beautiful • Professional • Locally Owned & Operated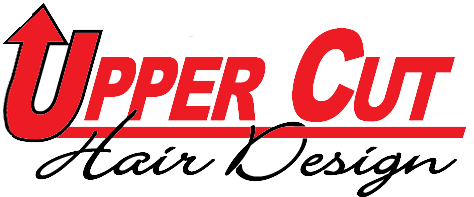 Hair Removal/ Waxing
Upper Cut Hair Design offers impeccable styles and treatments to help you and your family look their best. From haircuts, products, treatments, and nail services, we can help you look and feel your best. We want every person who sets foot in our hair salon to leave feeling better than they left with a style they love.
Book an appointment at one of our two locations in Loveland or Harper's Point, see our special offers, and learn about our talented stylists when you visit our website.
We will work hard to ensure that you like the results of your hair removal and, by being extremely gentle, working quickly and using professional products, we will keep your waxing or tweezing experience as pain-free as we possibly can.