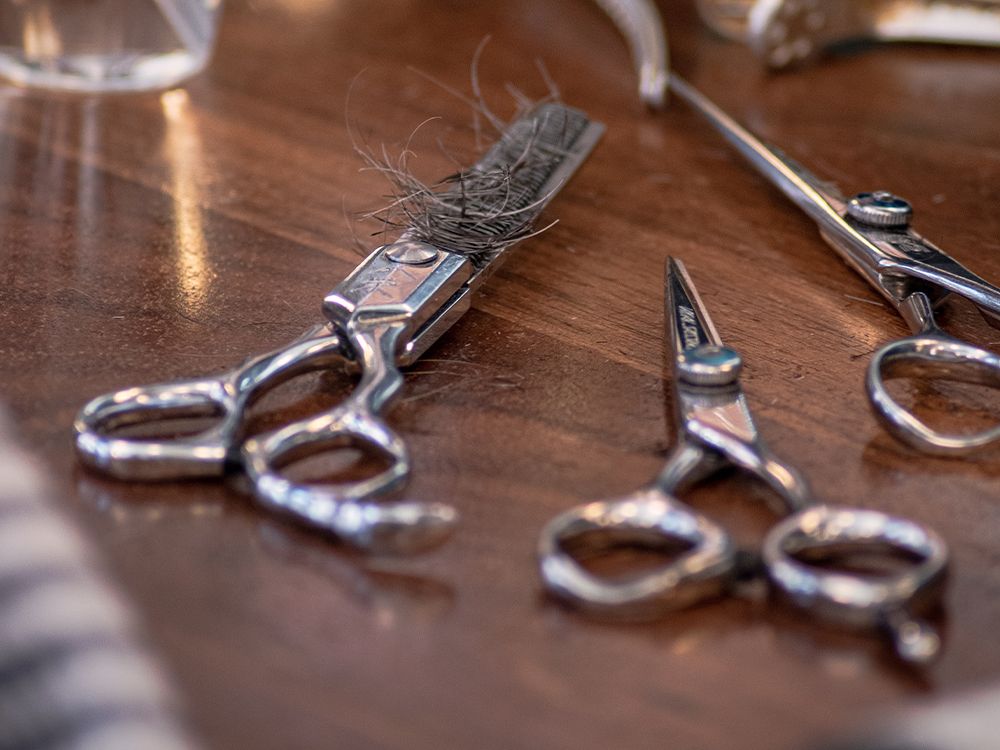 Haircut
Beautiful • Professional • Locally Owned & Operated Hair Salon in Loveland, Ohio
Upper Cut Hair Design provides precision cuts customized to meet your individual needs. We have the best stylists in the Loveland/Symmes and surrounding areas specializing in all hair types.
Looking for a hair salon in Loveland for your next trim, or are you wanting a completely new hairstyle? Our friendly, professional team at Upper Cut Hair Design will work hard with you to get the look you want.
Our women's haircuts will give you lots of volume and texture, all for a stunning finished look. Our talented men's hairdressers take care to create solid lines during our men's haircuts for a fresh new look. When you leave Upper Cut Hair Design, you will not only look great, you will feel great too!
Set up an appointment today with one of our talented stylists.
HairCut Pricing
Women's Cuts $27+

Men's Cuts $19+
Buzz Cut $15
Childs Cut $19+
Beard Trim $10
Bang Trim $10
Prices vary based on stylist level. If you do not see your desired service listed please call us!
513-683-9111
"A woman who cuts her hair is about to change her life" - Coco Chanel
Chanel wisely uttered this quote, as she knew the power of a good haircut. And that power is the confidence and sharpness of a new look and feel from your haircut at Upper Cut Hair Designs!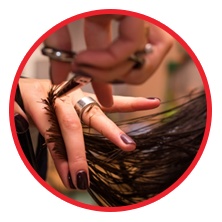 Women's Haircuts in Loveland, OH
Whether you are feeling called to get a fresh new look or just need to keep up with your split ends, there are no better stylists in the Loveland and Symmes area to help you create the look you want. At our hair salon, our stylists will work with you to achieve your styling goals. We will ensure your requests are heard and that you walk out feeling confident.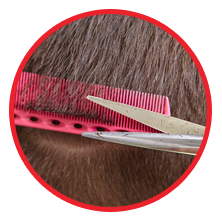 Mens Haircuts in Loveland, OH
Keep your lineup tight and your style fresh with an easy-to-maintain haircut. If you want to try out a long men's haircut, our stylists can help you find the best options for growing your hair while still looking sharp and professional. Just wanting a little change to your current look? Ask your stylist what men's haircut will look best for your hair type and facial features.
Our men's hair services also include:
Men's Grey Blending

Guy-Lights

Hair Color Services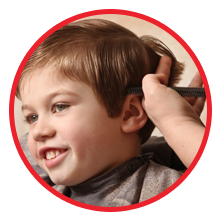 Kids Haircuts (10 and under)
Keep your kid's hair under control with a kid's haircut at our salon in Loveland! We can keep their hair healthy with regular trims to help promote growth. Our stylists understand how special first haircuts are to parents, that's why we help you keep a memory of that moment with a lock of hair and a Certificate of Achievement award.